Our Board and Chief Executive
We're an interdisciplinary team of experts committed to climate action in Aotearoa New Zealand.


About our Board
The Commission is an independent Crown entity, comprising Commissioners established as a board and supported by a secretariat. The board is the governing body of the Commission, with the authority to perform the advice, monitoring and review functions of the Commission as set out in the Climate Change Response Act 2002. Our Commissioners come from a wide range of backgrounds such as climate adaptation, agriculture, economics, mātauranga Māori and the Māori-Crown relationship.
Appointments to our board are made under the Crown Entities Act 2004, in accordance with requirements set out in sections 5E–5I of the Climate Change Response Act 2002. Commissioners are appointed by the Governor-General at the recommendation of the Minister of Climate Change, supported by a nominating committee. This appointment process is external to the Commission and is managed by the Ministry for the Environment. More information about this process is available on their website.
You can read more about our board members and Chief Executive below.
More information, including board minutes, our interests and policy register, and Chief Executive expenses disclosure, is available through our corporate publications page.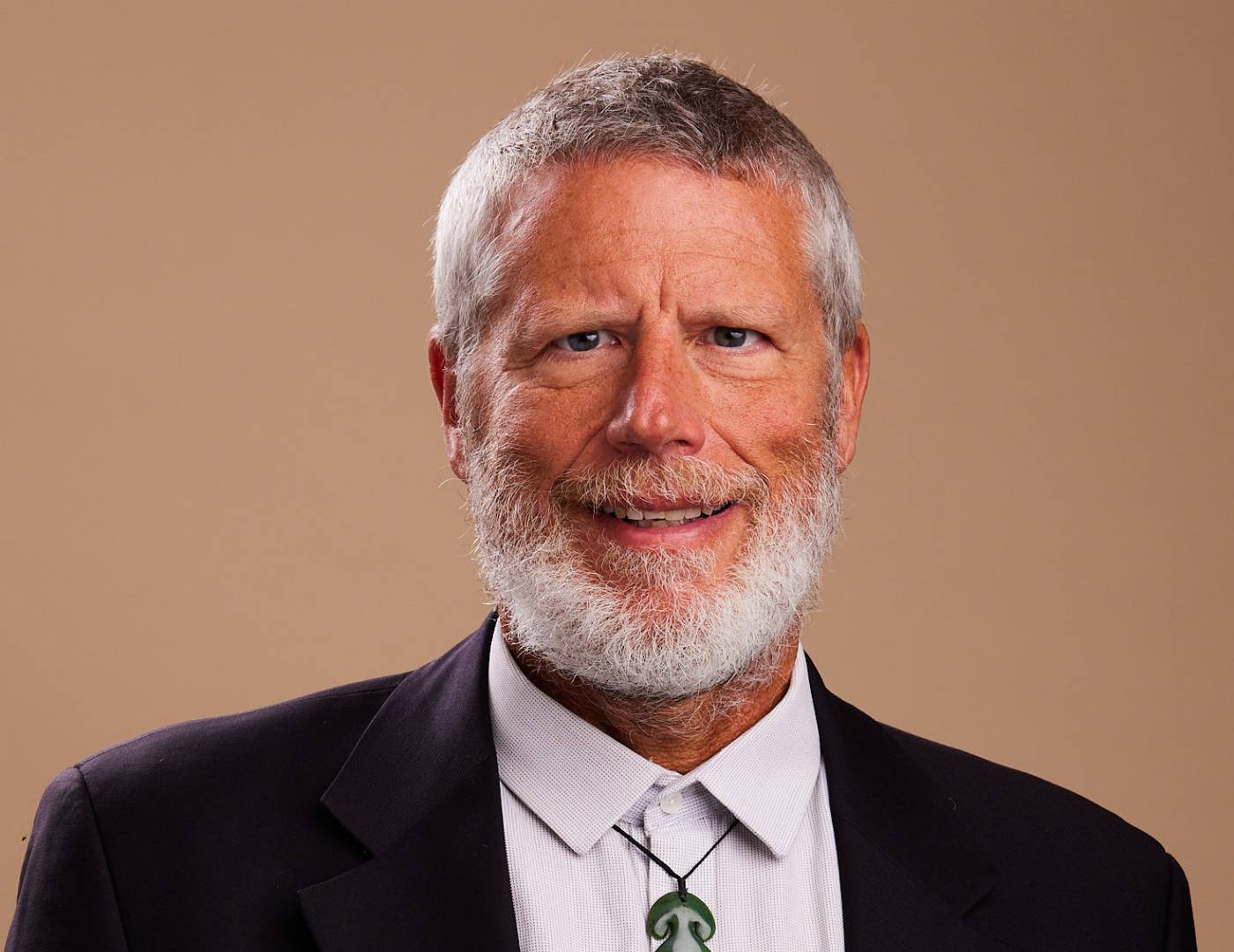 Dr Rod Carr, Chairperson
Dr Carr has extensive experience in both public and private sector governance and leadership. He served as Chair and non-executive director of the Reserve Bank of New Zealand and served as Deputy Governor and for a time Acting Governor of the Bank. Dr Carr was the founding Chair of the National Infrastructure Advisory Board and for over a decade was a non-executive director of the Canterbury Employers' Chamber of Commerce. He led the University of Canterbury as Vice Chancellor for ten years, and holds a PhD in Insurance and Risk Management, an MA in Applied Economics and Managerial Science, an MBA in Money and Finance and honours degrees in law and economics.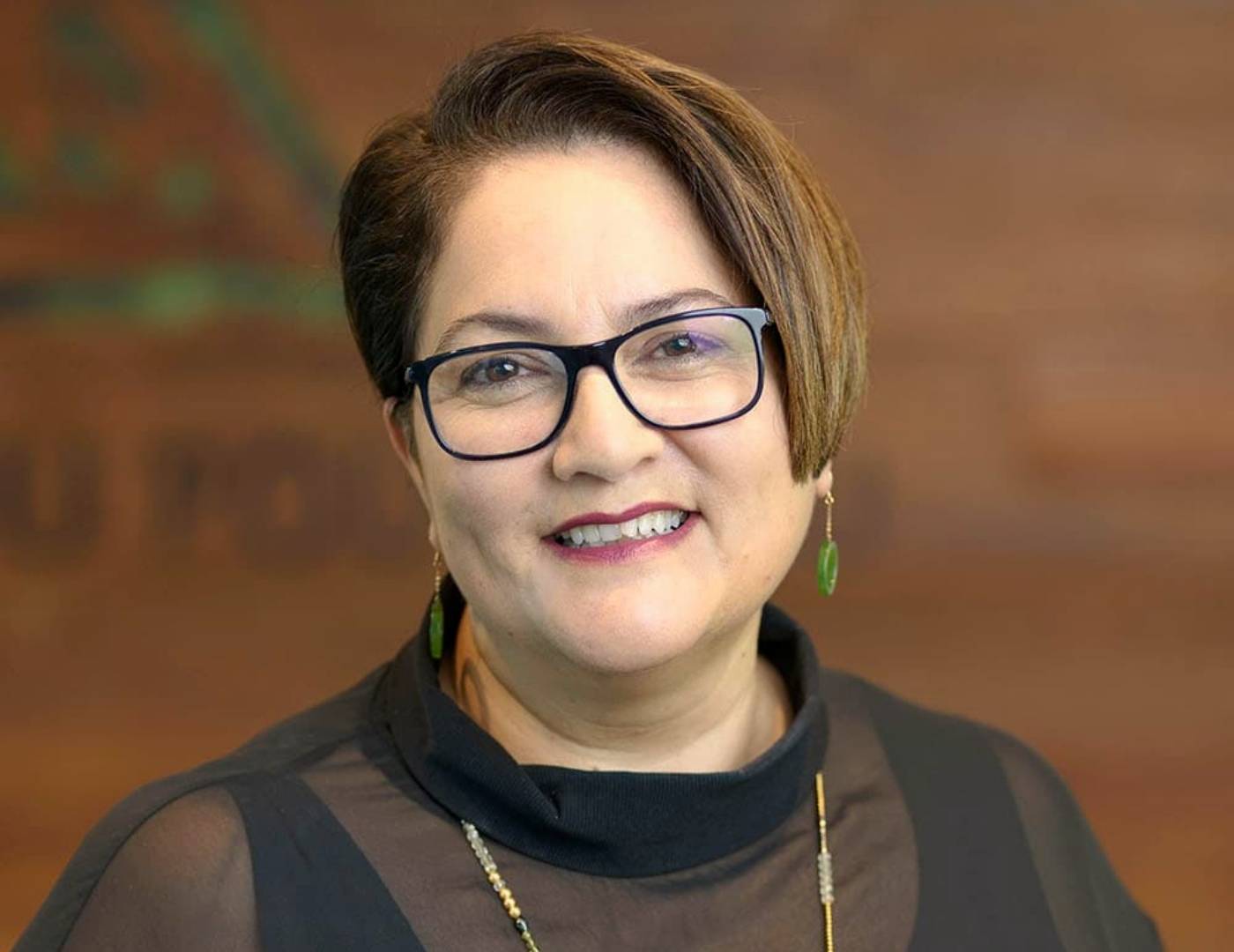 Ms Lisa Tumahai, Deputy Chairperson
Lisa Tumahai is the Kaiwhakahaere (Chairperson) of the Tribal Parliament of Ngāi Tahu. She has served in the Tribal Parliament for over 20 years and has held the role of Kaiwhakahaere for the last seven. She is also an active and important leader for her hapū, Ngāti Waewae, and a commercial director for her Papatipu Rūnanga (Marae entity) on Te Tai Poutini West Coast.
An experienced Governor and Iwi Leader with a firm understanding of the role indigenous leadership can, and should, play in making important decisions about the future; Lisa is a sought-after and respected advisor in both the public and private sectors. She has provided advice and governance oversight across a range of different areas including public health, indigenous rights in resource management and environmental protection, the provision of health and well-being services, and community and regional development.
Jo Hendy, Chief Executive
Jo Hendy led the Secretariat of the Interim Climate Change Committee and oversaw the Committee's inquiry into renewable electricity. In her former role as Director of Research and Analysis for the Parliamentary Commissioner for the Environment, she led independent environmental investigations into issues including sea-level rise and agricultural greenhouse gas emissions. Jo also spent seven years working for Motu Economic and Public Policy Research. She holds a BSc (Hons) in Mathematics, and a Graduate Diploma in Applied Science (Meteorology).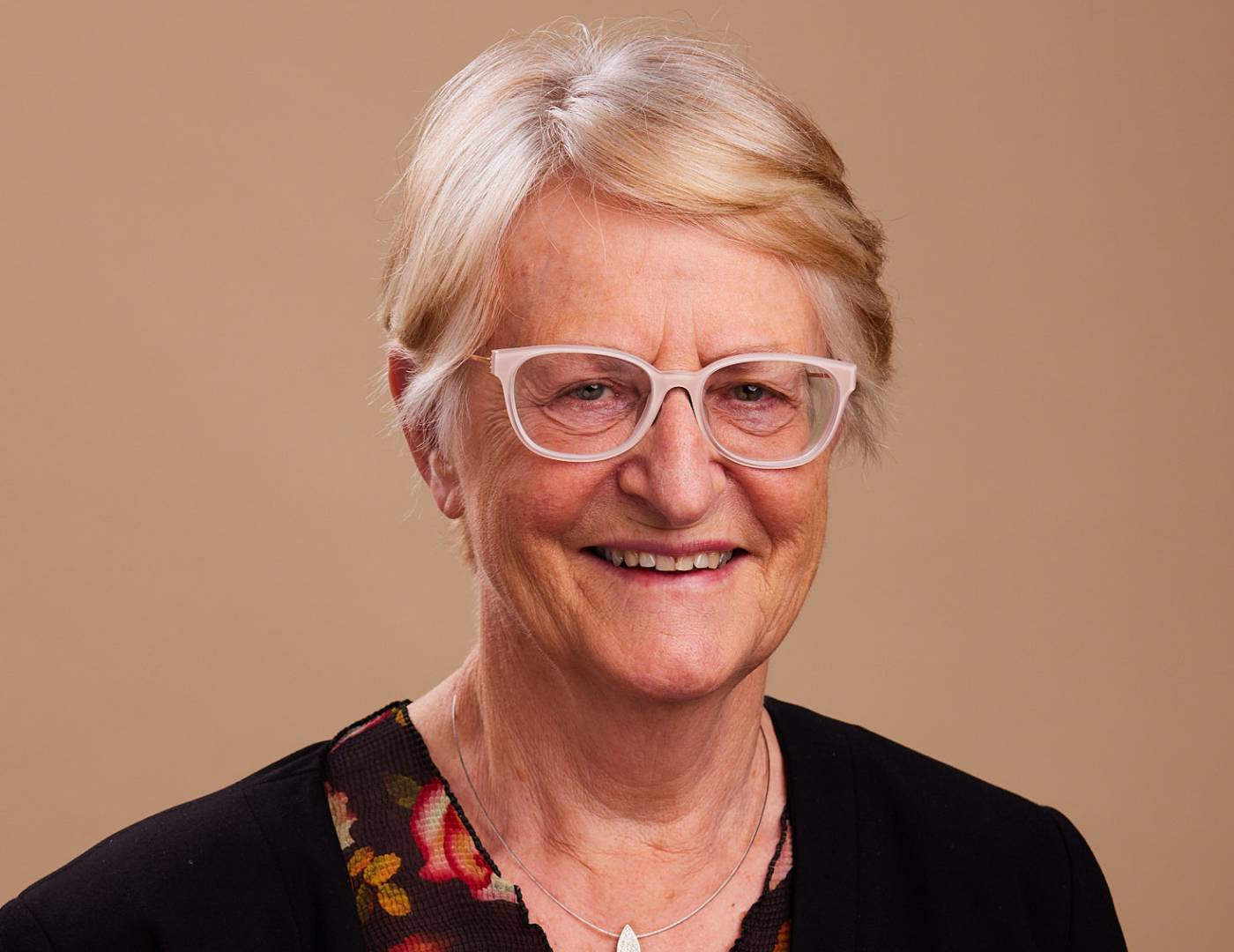 Dr Judy Lawrence, Commissioner
Dr Lawrence is a strong international thought leader on climate change adaptation. Judy's expertise is reflected in having been appointed as a Coordinating Lead Author with the Intergovernmental Panel on Climate Change (IPCC). She has developed extensive networks across central and local government and served as an elected member of a regional council. Judy is a multi-disciplinary team player set between climate change science and national mitigation and adaptation policy.
Ms Catherine Leining, Commissioner
Ms Leining is one of New Zealand's leading experts on climate change mitigation policy with a specialisation in emissions trading. As a Policy Fellow at Motu Economic and Public Policy Research, she co-led Motu's research programme on "Shaping New Zealand's Low-Emission Future." She has held policy positions at the Ministry for the Environment and the Ministry of Foreign Affairs and Trade. Before moving to New Zealand, she held policy positions in the US. She provides consulting through Silver Lining Global Solutions and was trained as a Climate Leader under The Climate Reality Project launched by Al Gore.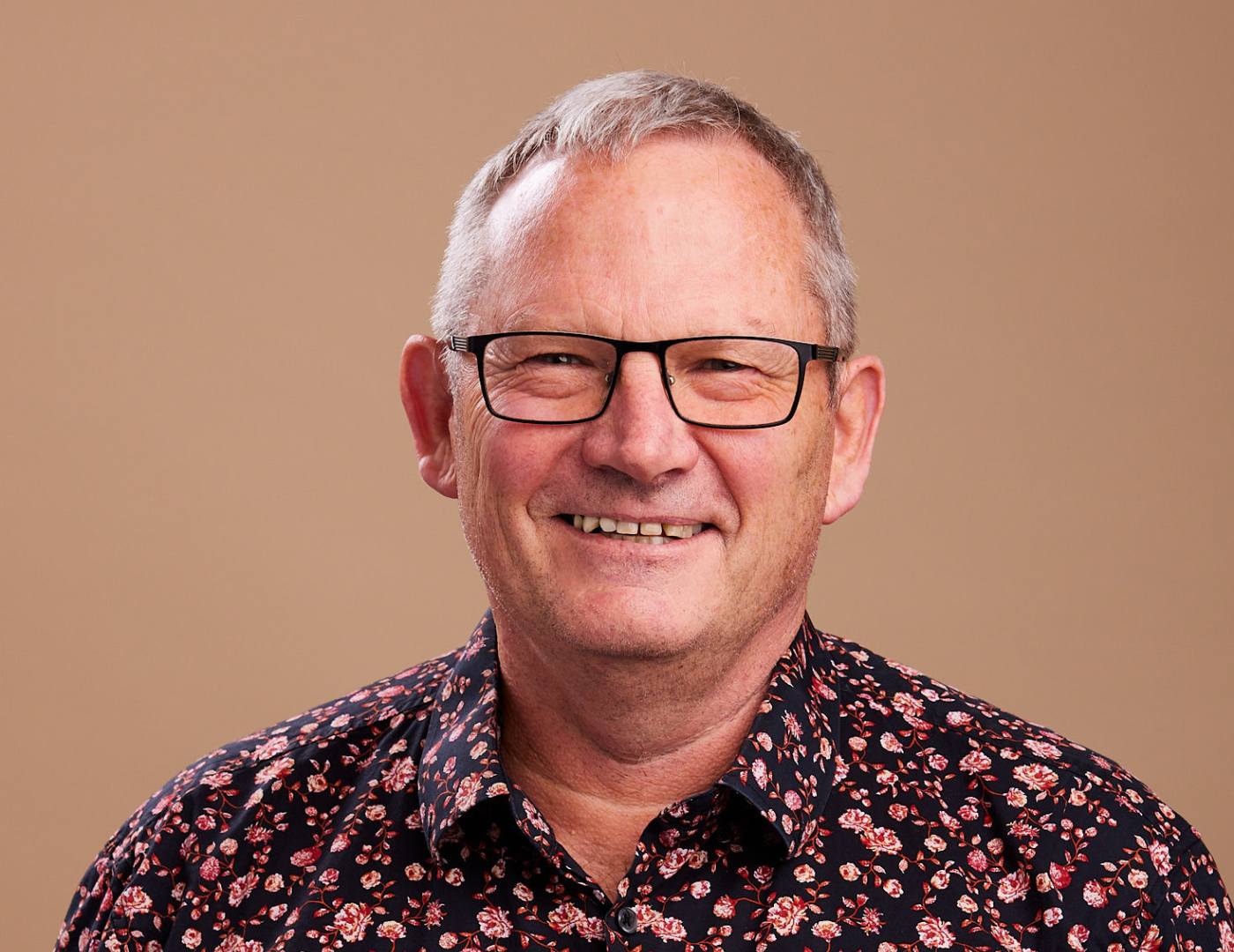 Professor James Renwick, Commissioner
Professor James Renwick is a leading climate scientist with a strong national and international reputation, and four decades of experience in weather and climate research. His appointment as a Lead Author and Coordinating Lead Author on three Assessment Reports of the Intergovernmental Panel on Climate Change (IPCC) demonstrates his expertise. He has also been involved in the governance of the World Climate Research Programme for the past eight years. He was awarded the 2018 Prime Minister's Prize for Science Communication.
Dr Tanira Kingi, Commissioner
Dr Kingi is an agricultural economist with over 30 years' experience in New Zealand's primary industries as a research scientist. He holds several government and Ministerial advisory group appointments on Māori land tenure and environmental policy reforms and is affiliated to Ngati Whakaue, Ngati Rangitihi, Te Arawa.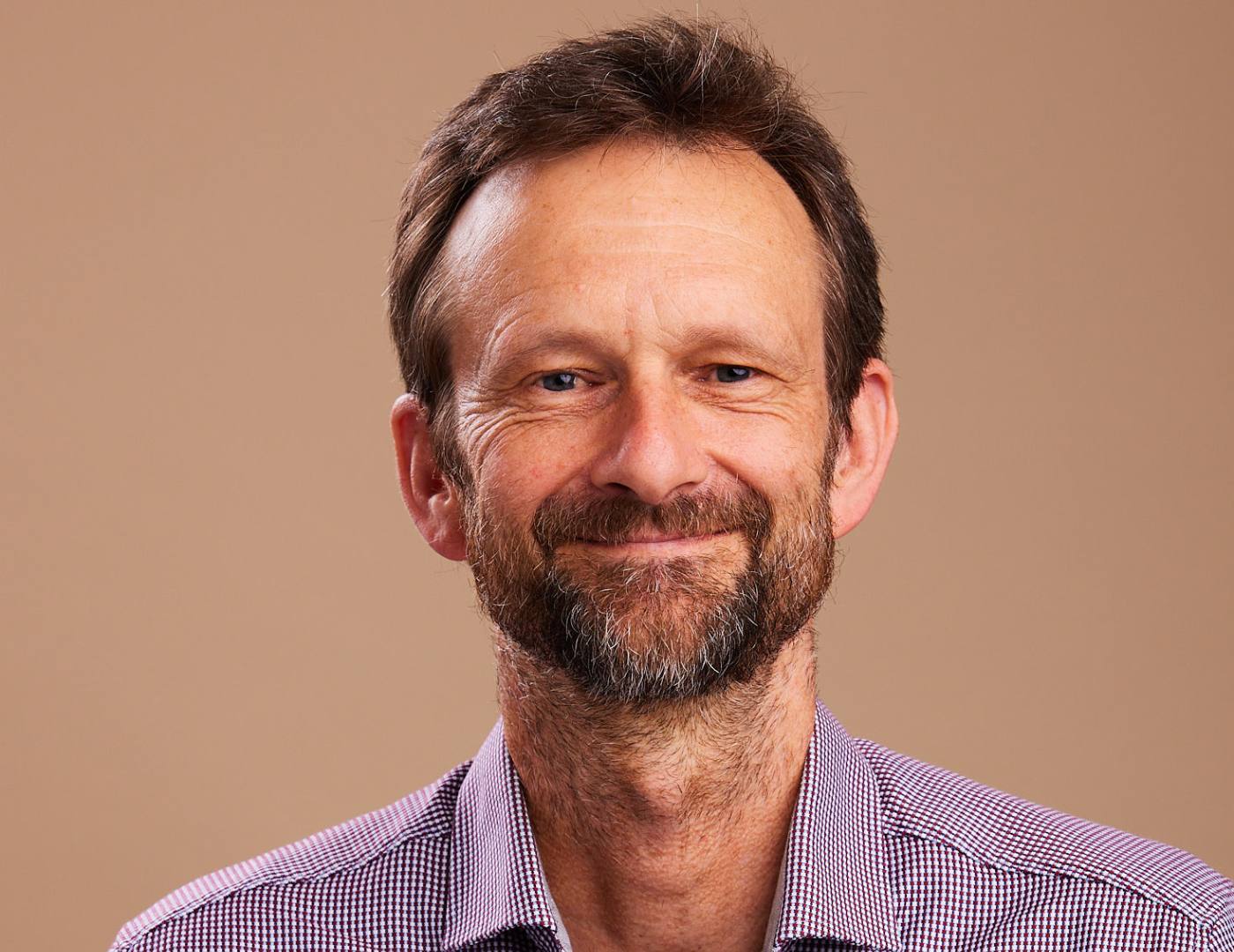 Dr Andy Reisinger, Commissioner
Dr Reisinger brings an internationally recognised scientific profile in climate change (specifically agriculture, multi-gas mitigation strategies, and adaptation and risk management) and experience in climate policy advice.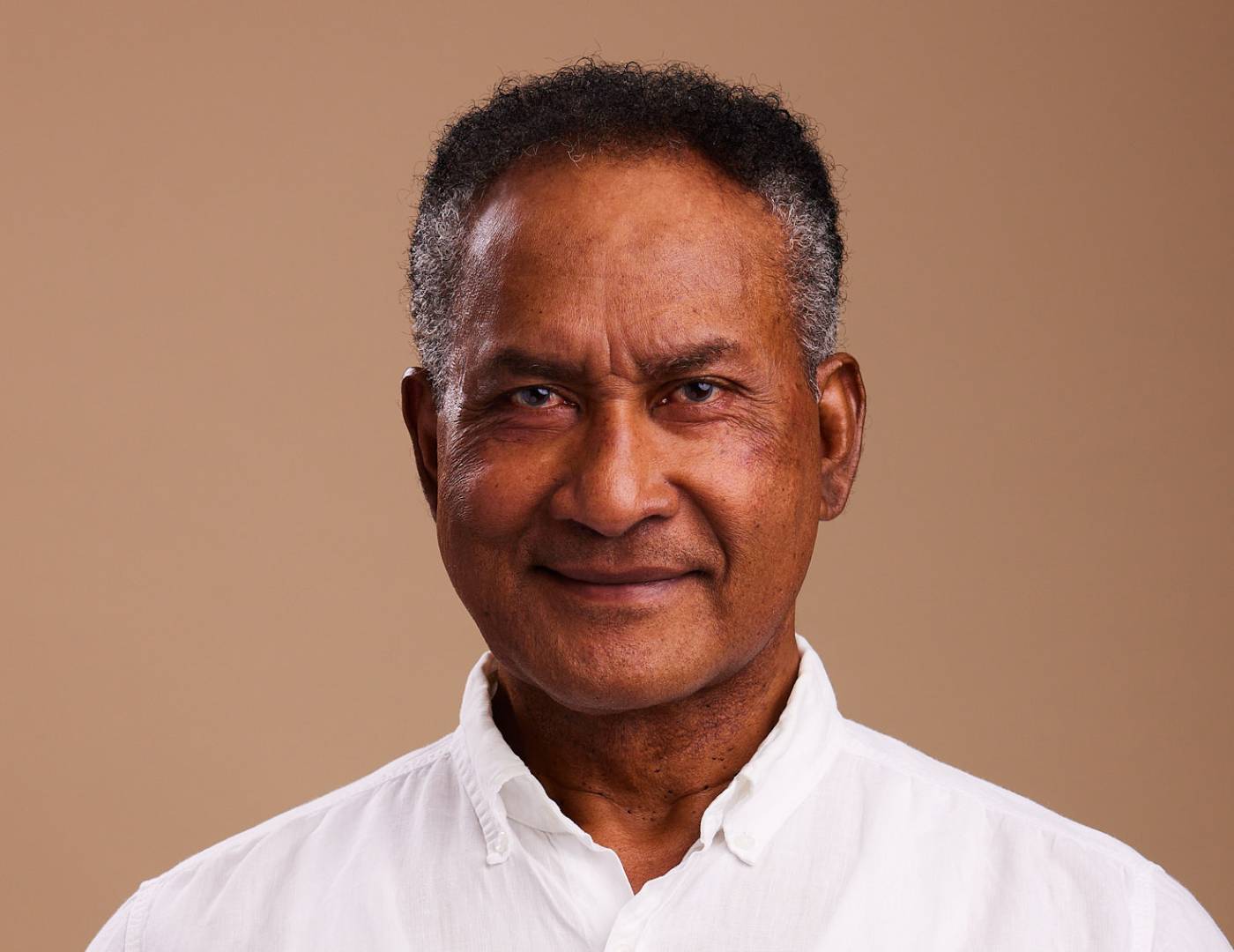 Prof. Steven Ratuva, Commissioner
Distinguished Professor Steven Ratuva is Pro-Vice Chancellor Pacific and Director of the Macmillan Brown Centre for Pacific Studies (University of Canterbury), Chair of the International Political Science Association (IPSA) Research Committee on Climate Security and Planetary Politics and former Fulbright Senior Fellow at the University of California (LA), Duke University (North Carolina) and Georgetown University (Washington DC). With a PhD from UK, he has led a number of international research projects and networks on climate security, social protection, geopolitical security and other issues. He was co-awarded the University of Canterbury Research Medal in 2019, was recipient of the Metge Medal for social science research excellence by the New Zealand Royal Society and a Fellow of the Royal Society of New Zealand. He is a global interdisciplinary scholar with research expertise in various fields such as sociology, anthropology, political science, post-colonial studies, indigenous studies, development studies and history and has carried out research all around the world in Asia, Europe, Australia, New Zealand, Africa, US and Pacific.