Our Work
We provide advice to the government on how Aotearoa can meet its climate goals, and we monitor the government's climate progress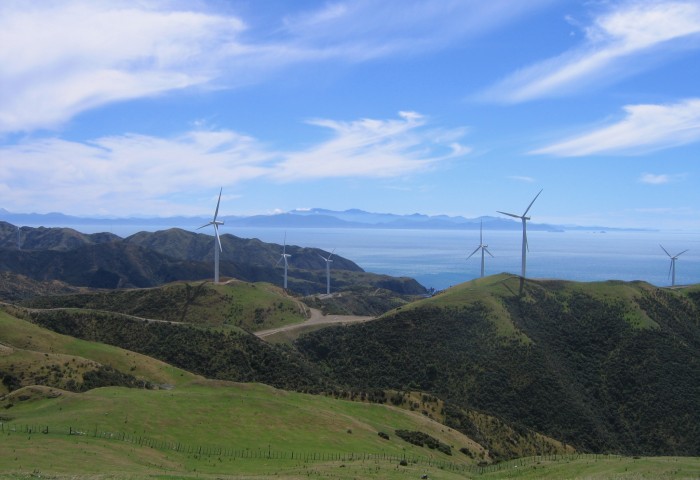 Our work requires us to think broadly about the potential impacts and effects of climate change.
We take a wider system view of climate change. Ecology and the environment, how any changes would affect individuals and households, what our advice would mean for business, our society, and our economy are all aspects of the system we are considering. And just to keep things interesting – we need to think about all of this across different demographic groups, different regions and places, and over time.
One of our roles is in questioning thinking about climate change. That means thinking in central and local government, the private sector and amongst whānau. There will be times when our advice is challenging. But to create real change, it is vital. A difficult journey can be a success if it is inclusive, so we want to be curious and open. We need to consider all New Zealanders' perspectives and take everyone on the journey with us. We will engage and consult multiple times as we form our advice.